Our Extreme Visibility Package will give your company the most effective exposure in search on a local level.
Through Echelon Local and the CitySpotz network, your business can generate the absolute best traffic and visibility for a low price per month. This package provides our Business Sync Premium, Business Distribution, and Two Targeted Social Ad Campaigns that will continually grow and sustain a strong presence online. Get 3x the amount of business exposure and results online quickly. We guarantee improved ranking for your business!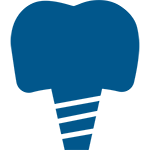 Search & Mobile Powered Business Profile
Every business owner must come to understand that visibility is everything. However, traditional ways of getting exposure has become a thing of the past. With the constant advancement of technology and the use of so many new devices that are getting smarter every day, the consumer has changed the way they buy and have to be reached in new ways. In search, millions of people are looking to make purchase decisions. The brands that win the consumer, are the ones that are found the easiest online.
Your Echelon Business Profile will help to establish and control your presence online by structuring an accurate picture of your offerings that search engines will readily index, accept and rank. A profile that mobile consumers find to be informative and easy to use.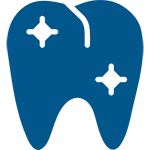 We've made it simple for businesses to maintain their presence online and create consistency with information that is shown in search, by powering your content with a process called business sync. A snapshot of the business profile you provide Echelon Local will be submitted to Google and all popular Search Engines, Key Data Providers, and other online Directories. This will allow you to manage all the information about your business in one place to maintain accuracy.
Your presence will improve in search every month for as long as you remain a subscriber on CitySpotz.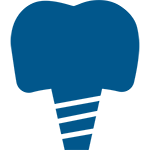 Being apart of the CitySpotz Network allows your business to be found in many places beyond your normal reach.
Our uniquely designed Vortex system places your content strategically across the web to continuously promote your business every day to render you more opportunities to produce leads and increase sales.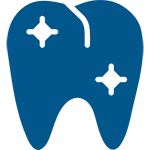 Having a solid social presence can sometimes be overrated, however it does have a significant importance. Social allows you to engage with people directly, target specific demographics and stay connected with a more personal touch. Nowadays, being active in social has also become a vital part of operating a successful business. Sharing products, services, promotions and other relevant information can also be helpful in keeping the lines of communication open between you and the consumer.
To help with maintaining good standings and keep you out front, we run a targeted ad campaign on Facebook and Instagram once a month.